This is what a Preston bakery supplies company is doing to get noticed nationwide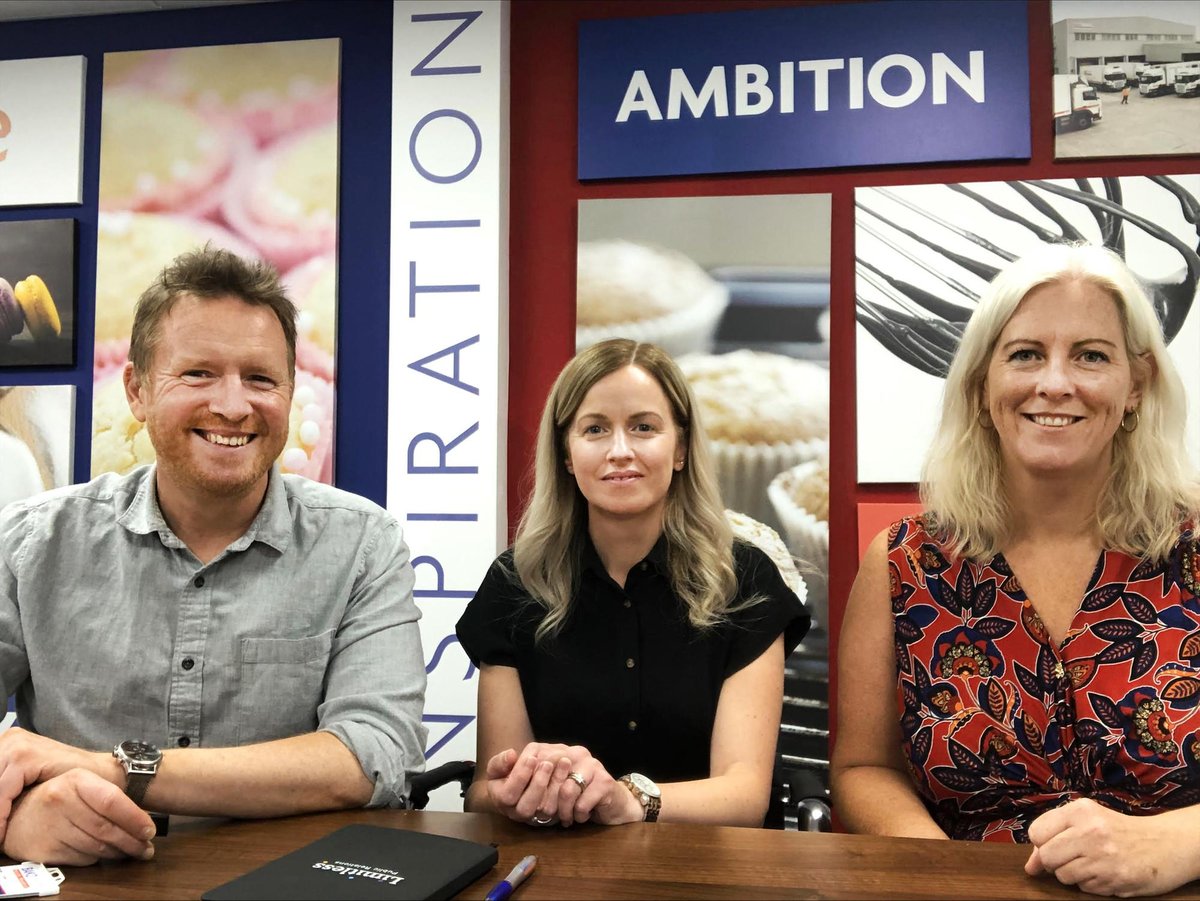 With operational centers in Preston, Durham and Wimbledon, BAKO distributes baked goods to customers nationwide with a multi-temperature fleet of over 70 vehicles.
Established 50 years ago, the company offers independent bakers and caterers a wide range of ingredients and finished products from quality suppliers, as well as its own BAKO Select branded range.
BAKO first appointed Limitless PR in July 2019 to manage media relations focusing on the bakery trade and local press. He has now expanded the brief to include more holistic tactics aimed at defending the baking industry as a whole, while also targeting new customer sectors.
Preston-based bakery supplies specialist BAKO has extended its link with Limitless PR. Pictured are Greg Wilson of Limitless, Gemma Webster of BAKO and Cathy Midgley of Limitless
Read more
Tycoon is still flying strong, boosting the economy and sustaining jobs
Limitless Director Greg Wilson said, "We are extremely excited to expand our campaign for BAKO. As a business they have a huge impact and presence in the lives of independent bakers across the UK.
"During the pandemic they have done a great job of supporting the industry, talking to their customers and developing services to provide assistance where they need it most, and launching a website to help bakers freelancers for sale online.
"The expanded campaign will effectively aim to turn the camera on BAKO's customers, give them a voice and champion what they do, their immense passion and dedication, getting up early every morning to help feed the country."
With offices in Preston and Blackburn, Limitless PR works with a range of clients including Preston City Council, Plumbs, Sundown Solutions, Winter Gardens Blackpool, Sales Geek, Northern Industrial and Health Group.