The Macon bakery distributes school supplies and pastries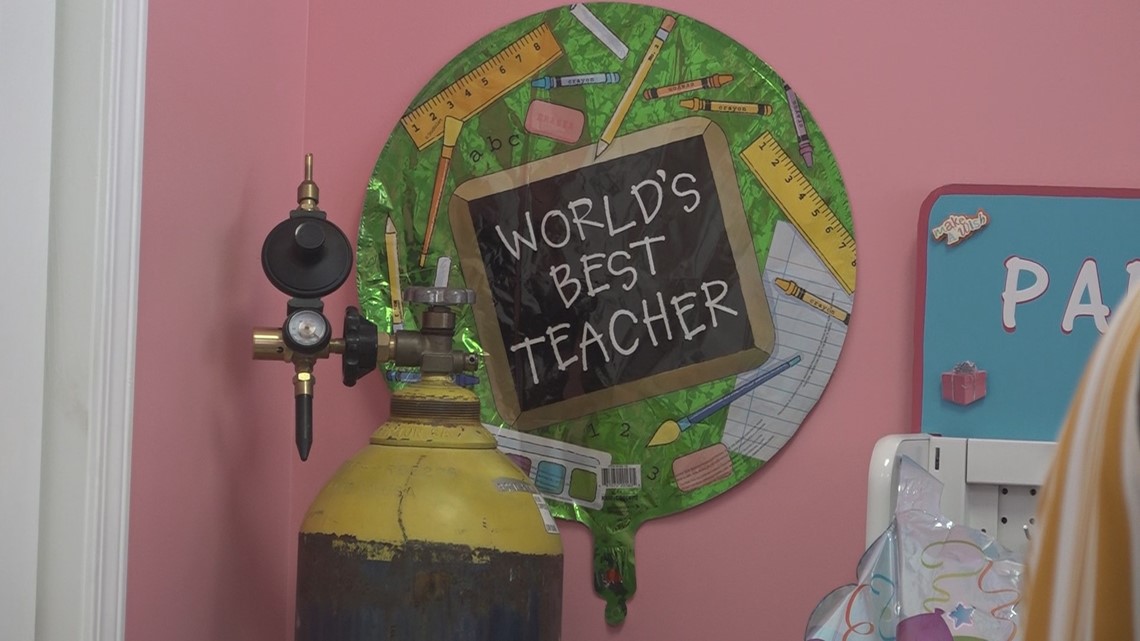 Felicia's Cake Factory hosted a back-to-school giveaway for the community.
MACON, Ga. — Not far away on Third Street in downtown Macon, kids had a chance to pick up more free school supplies Saturday at Felicia's Cake Factory.
Notebooks, pencils, markers and more have been distributed so students can be successful this year.
The kids enjoyed music, cupcakes, cotton candy and popcorn this week before heading back to books.
Owner Felicia Howard says she organized the event to give back to the community that has given so much to her and her business.
"They were so kind to keep us open, having no business background it was very humbling and overwhelming to see the support we received from the community so we wanted to do a little something to give back" , Howard said.
This is the second time that the bakery has organized the back-to-school party. New Bibb County School District Superintendent Dan Sims also made an appearance to show his support.
This year, a few groups helped organize the event, including Anesthesia 8811, Accommodate Medical, Lillie's Helper, and J&S Printing.
WHAT OTHER PEOPLE ARE READING:
RELATED: 'All you need is a good pair of shoes': Walking program in Macon wins awards for third time
RELATED: Pro Football Hall of Fame Recognizes Women's Impact