Tables laden with baked goods entice and seduce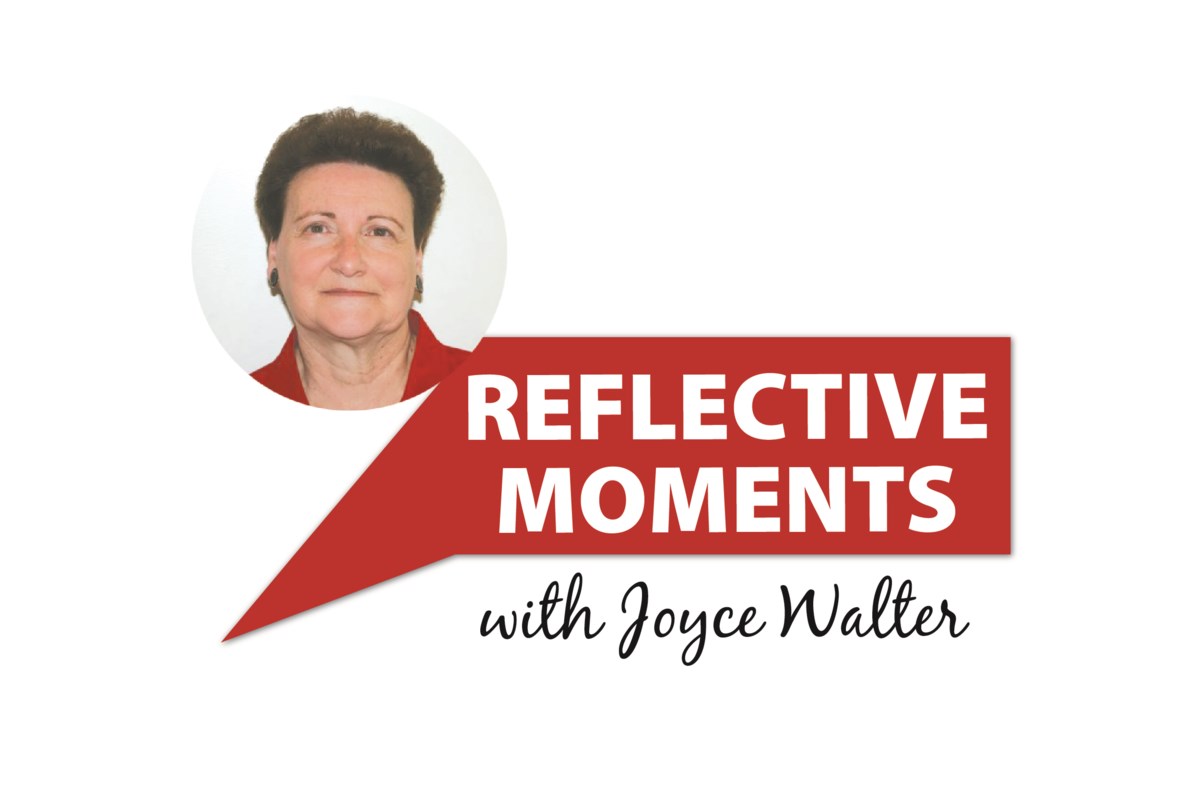 There's no better way to get into the Christmas spirit than to attend a Christmas trade fair and bake sale – part seen from across the table.
For some reason, I quickly spot tables that feature homemade baking and canned goods. Like a honey fly, these tables are always my first stop – telling me every time to look and not touch and to keep my money in my pocket so as not to increase my body circumference.
Because I know so many people in the community, it's imperative that I salute their talents by shelling out a few bucks for chocolate chip cookies, butter tarts with raisins (I always ask to make sure he there are raisins inside the shell) , buns and bread, and still for Housemate – gingerbread cookies with cracked tops.
When he shows up at the cooktop, he zooms in on lemon meringue pie and most other pie flavors. He looks at me pleadingly for permission to indulge and how can I possibly remind him, in front of friends and strangers, of his dietary restrictions. So I give in, on the condition that he uses his own money and agrees to give me at least a share or two.
And so we walk around the room, seeing other familiar faces, with pastries on their tables, and again we give in.
For the reason that we have little willpower, we are not visiting as many bake sales as before this season. I always miss the Minto cookie walk as patrons arrived with empty ice cream buckets to find their favorites on the dozens of packed tables. When I express my hope for a resumption of the cookie walk, some members of the sponsoring group just raise their eyebrows and shake their heads. I guess it means "sorry, but no, prepare yours".
I regret that we don't buy much else at fairs and sales. I've been encouraged, yes even told, to start downsizing, which means I can't give in to the urge for cute trinkets, knitted items, ornaments, and Christmas tree wreaths , geese made from welded pieces of equipment (bless the ingenuity though), beautiful paintings and sketches, candles, jewelry, perfumes, handbags and other quality merchandise.
At the most recent bake sale, I had the honor of helping sell baked goods for Royal Canadian Legion Branch 59 in Moose Jaw. I even made my own baking contributions, snuck in and put together when few others were still around. There's nothing more deflating when someone takes a package of my muffins and mutters "they don't look very good" and moves on to someone's banana bread.
Stealth was used and no one was aware of what I contributed anymore.
A lesson I've learned is that the first time buyer has a choice of what's on sale and this particular Saturday was no exception. Customers walked through the doors and few passed the pastry table without at least stopping to admire the display. Some brought their own bags and admitted they were doing their Christmas baking.
I had done the same thing before, selecting a variety of cookies to buy, showing my co-worker what I would take home, and putting my money in the envelope. A few minutes later, I grabbed my colleague just as she was about to pull some cookies out of a bag – the very bag I had put away for safekeeping.
We laughed at his eagerness to resell my cookies. After that, I moved them further out of his sight, but still kept an eye out just in case.
It was a happy time, helping others cook and making sure they had great products made by local housewives willing to share their talents for a worthy organization.
I'm still deciding which of the three packages in my stash has the best chocolate chip cookies. What a seasonal dilemma!
Joyce Walter can be reached at [email protected]
The views and opinions expressed in this article are those of the author and do not necessarily reflect the position of this publication.