Jocelyn's Provisions is reopening its four beloved baked goods stores this week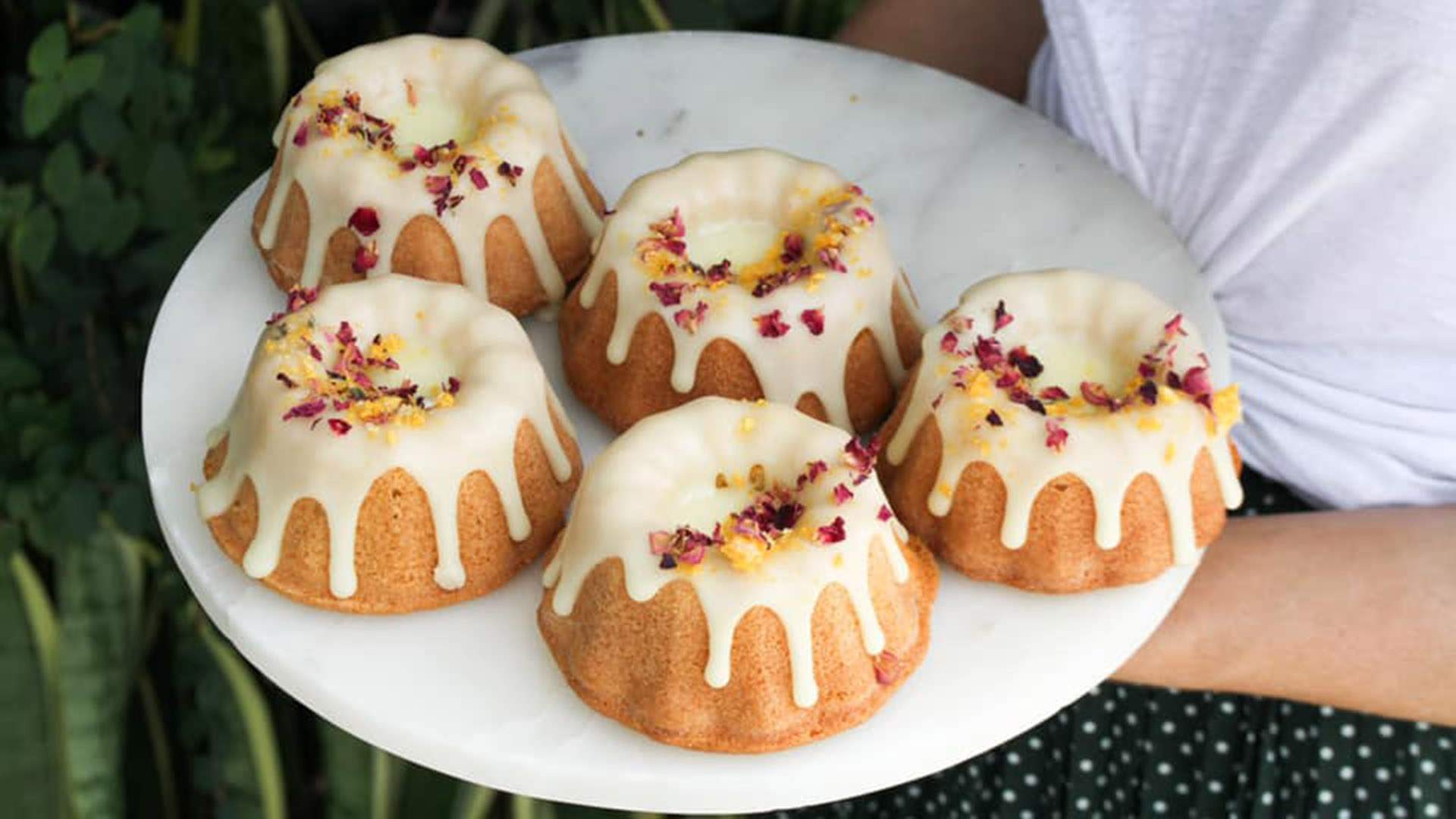 If you're a Brisbanite who loves cakes, pastries, pies and other sweet and savory baked goods, then you probably love too Jocelyne's groceries. And, since the city flooded in February and March, you've probably missed its tasty bites, including through Easter. Luckily, the channel will be up and running again on Thursday, June 16, ready to tempt your taste buds.
Jocelyn's Provisions facilities suffered extensive damage during the city's last waterlogged passage, including to its production base, headquarters and retail stores. As a result, he can't cook for months now. It left a big hole in baked goods-loving stomachs – but the brand's chocolate sour cream cakes, passion fruit pies, lamb and rosemary pies and sourdough breads definitely worth the wait.
The baked goods store has acquired a well-deserved clientele over the years and now has four stores in the city. So you have four places to go again: in James Street, Camp Hill, Albion and Eagle Street in the CBD.
If those are your sorted snacks for the next few days — and more — as well as your bread and baking needs, you'll need to physically go to the store to pick up Jocelyn's treats. The brand's online ordering system will not be operational again for a few weeks, until Friday July 1st.
Here's an incentive: For anyone who wants to dive back into beef and bacon sausage rolls, chocolate and caramel brownies, and more, each Jocelyn's store is giving away freebies to the first 200 people who walk through the door on Thursdays. June 16.
Find Jocelyn's Provisions at James Street, Camp Hill, Albion and Eagle Street in the CBD, which will reopen on Thursday June 16. Meet at Jocelyn's Provisions website and Facebook page and for more details.
Posted on June 15, 2022 by
Sarah Ward