Butter Buds offers new solutions for baked goods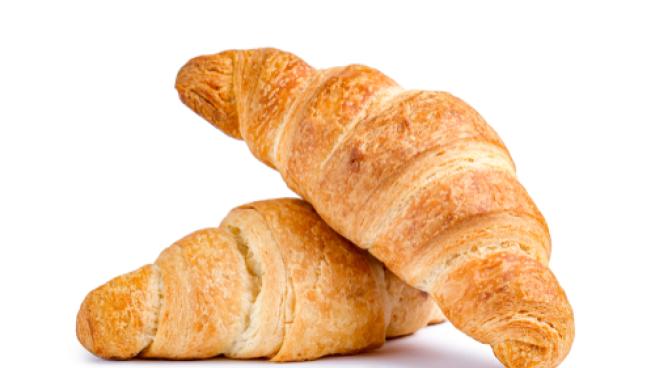 Dairy products made from Racine, Wisconsin and non-dairy concentrates Leader Butter Buds has announced new flavor and texture solutions that private labels can use for baked goods. The new solutions are made from real butter, cheese and other fats, adding both flavor and functional characteristics to baked goods.
"Butter and cheese flavors compatible with Butter Buds labels have been around for over 40 years," said Michael Ivey, National Sales Manager, Butter Buds. "Because our ingredients are made from real butter, cheese and other fats, this allows the ingredient declaration to read 'natural flavor'. Our flavor solutions add richness and texture to baked goods, helping our customers meet the ever-increasing demand for cleaner labels. Having our hardworking ingredients in the matrix often means that manufacturers can reduce the use of other basic ingredients such as butter, resulting in a baked product that not only has a cleaner and simpler label, but which also offers a rich and satisfying taste and texture.
Butter Buds offers a wide range of new flavor solutions perfectly suited for a variety of clean label baking applications. Flavor solutions for Clean Label baked goods include:
Butter Buds 32X – Concentrated flavor providing a rich buttery flavor boost

Cheese Buds – cheese flavor enhancers available in various combinations depending on the desired flavor profile

Butter Buds CL – a maltodextrin-free butter enhancer

Dried Cream/Cream Extract – helps mask unwanted notes, improves texture and bite, also increases richness and mouthfeel

Cocoa Butter Buds – increases richness and improves mouthfeel
"Many manufacturers are also working to expand their offerings to include lifestyle options such as keto-friendly alternatives," said Zachary Fuchs, international business development manager at Butter Buds. "The rise of these alternative products often leads bakers to seek solutions to improve the mouthfeel of lighter, healthier items such as cheese breads, rolls and other specialty breads. Our flavor solutions help add richness and create a fatty mouthfeel while masking notes to ensure your next keto-friendly baked goods taste just as good as their fatty counterparts.