Bread & Butter offers wheat-free baked goods with global inspirations | Creators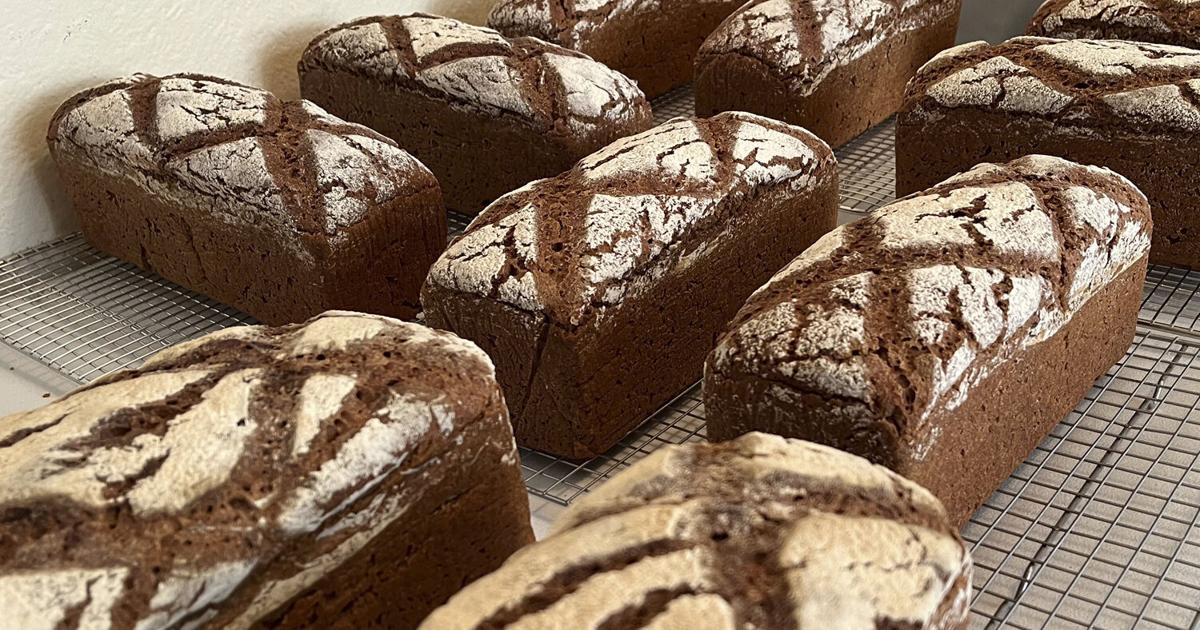 Alecia Humphreys

Tracey Haynes, Founder and Owner of South City Bakery Buttered breaddoesn't just bake beautiful bread, she uses centuries-old techniques to create unique, wheat-free creations.
"I noticed about 10 years ago that I had a wheat sensitivity, so I had to slowly rip it out of my diet," says Haynes. "However, I recognized [that] much of the American diet centers around sugar and wheat. Realizing that wheat had to go, it was like, 'How can I make bread, or what do I eat, then?'
Haynes says she stumbled upon rye, soon realizing she could handle the starch. "Those with celiac disease [disease] can't do rye, but often wheat-sensitive people can totally do it," Haynes says. "I fell into it naturally and absolutely loved it."
Haynes, who was a teacher by trade, spent nine years reading about and testing various bread-making techniques before starting Bread & Butter in January 2022.
"The bakery really has two threads — gluten-free and wheat-free," says Haynes. "Like a [former] teacher, I want to educate people about nutrition and digestibility – all the things that are the basis of what I do – and then we think about flavor.
Bread & Butter's offerings – which can be found at Tower Grove Market every Saturday and Francis Park on alternating Thursdays – include pizza bread (made with manchego cheese, sun-dried tomatoes, Kalamata olives and fresh oregano), gluten-free peach and pecan oat bread, gluten-free masa corn cake with seasonal fruits, whole grain, 100% rye sourdough bread and more.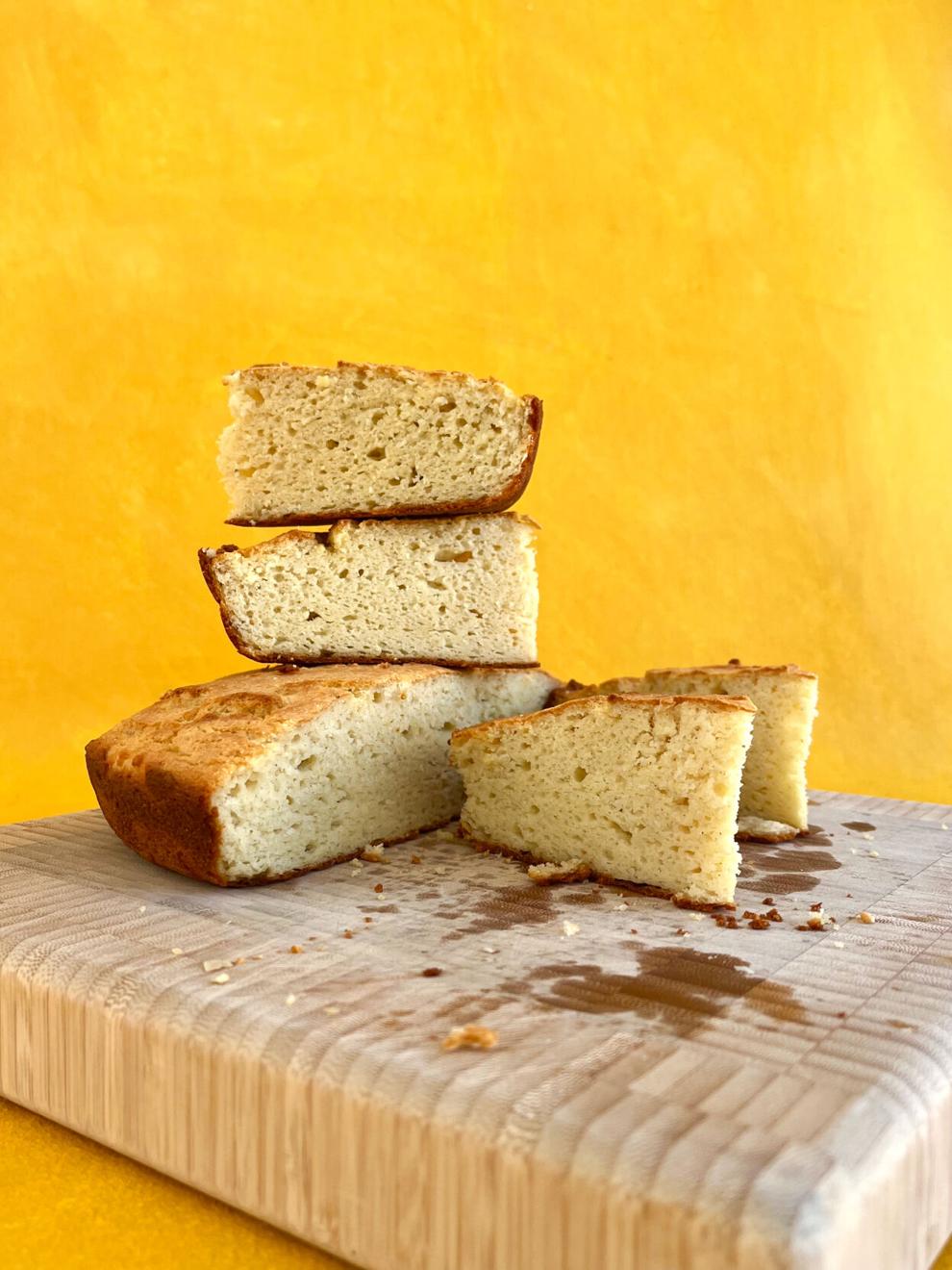 "A lot of people really like sourdough rye bread," says Haynes. "It's my best-seller, because it really is a reliable bread."
Haynes also draws inspiration from around the world. For example, she bakes Finnish sour round bread, gluten-free Khaman Dhokla chickpea bread, German black sunflower and flax seed bread, and Lithuanian potato bread, which she bakes on a bed of cabbage. .
"As a teacher, I'm also a learner," says Haynes. "I'm curious about the world and how things are done. I really love learning about different cultures, and so many different cultures have different specialty breads that have nothing to do with wheat.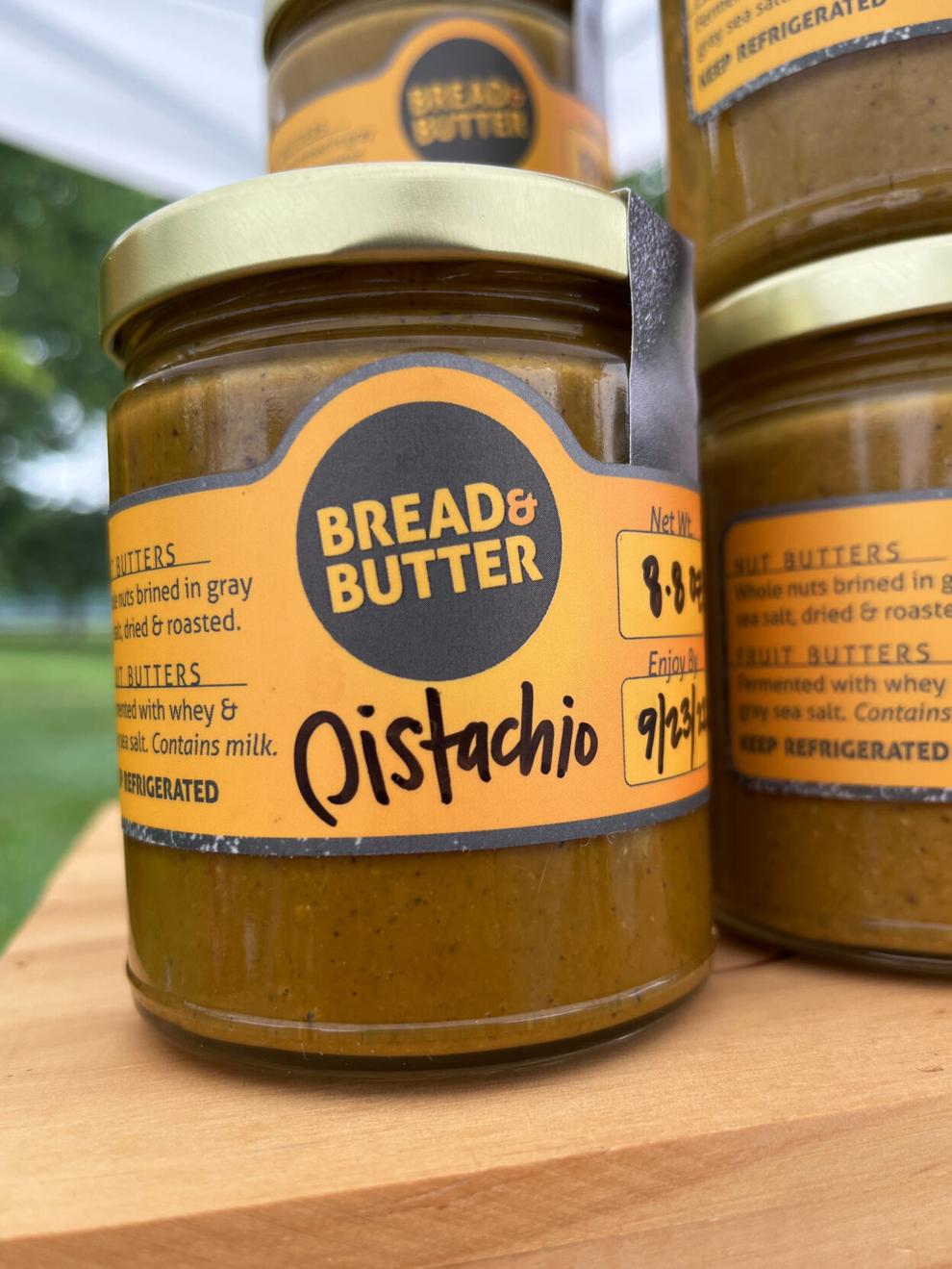 In addition to its flavorful breads, Hayne also creates nut butters. "What makes them special is that I brine them, then dehydrate them, roast them and then make the butter," says Haynes. "There are things called anti-nutrients in the nut, so by brining a simple salt water solution – I use French gray salt, which is considered the best salt – you unlock the nut so that you can really digest it and make it taste really amazing."
Flavors include nut butter, pistachio butter, and cashew butter. "People go crazy for pistachio butter, which is fun," says Haynes. Follow the news of the bakery instagram to see his latest creations.