Bloom Bake Shop blooms in Hartford with baked goods and flowers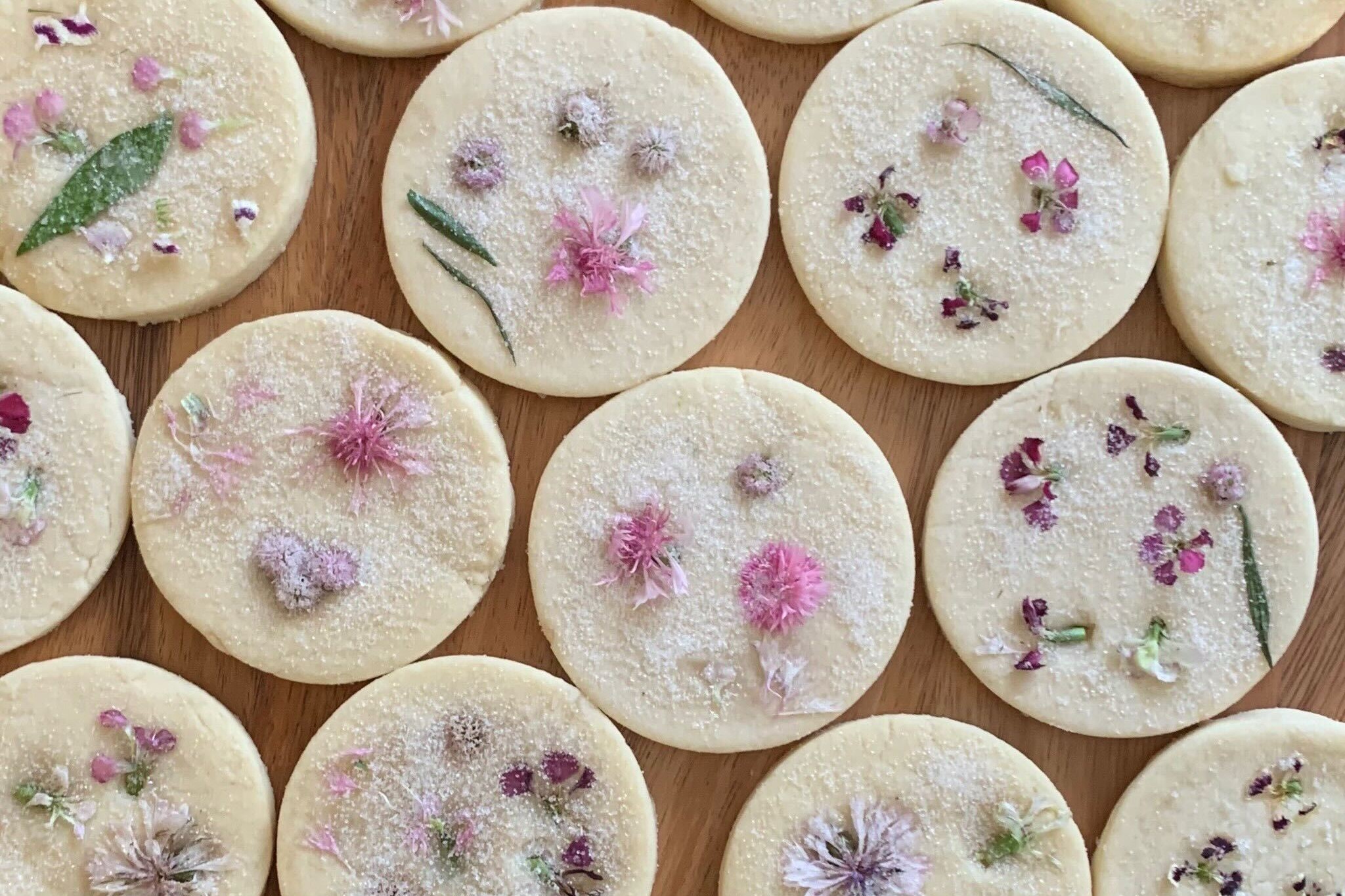 Monica Beaudoin is a formally trained baker and pastry chef. Her sister, Alex Pilon, is passionate about flowers and flower arrangements. Together, they merged their common interests in Bloom Bakerya new business on Hartford's Pratt Street.
"We love all things local, floral and baked," the sisters note in an introduction on Bloom's website.