17-Year-Old Starts Baked Goods Business | New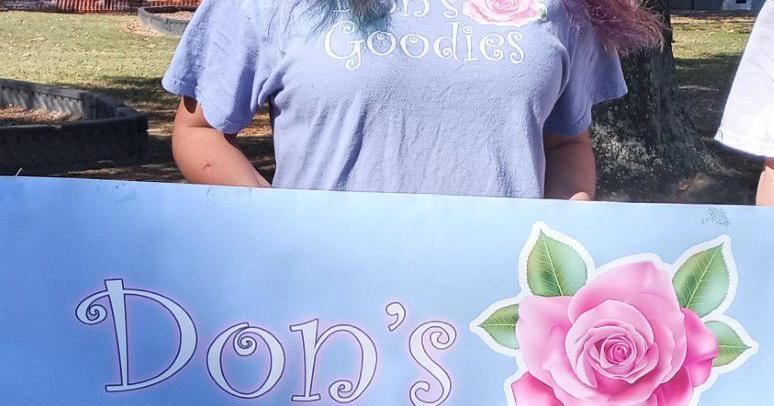 Don Venegas, 17, started his small business Don's Goodies five months ago selling cookies, cupcakes and cakes. She specializes in cooking or customizing your favorite recipes.
"When I graduated from high school early, I realized baking wasn't just a hobby but a passion," Venegas said. "And my mom was very supportive and allowed me to take over her cooking. As long as you have a recipe, I can make it.